Contac Us: Customer Support Inquires
Thank you for your interest in 4square Web. To send us an email directly from this website simply enter in your name, email, phone number, and message below and then press the 'send mail' button.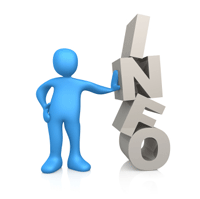 Alternative Methods of Contacting our Team
Feel free to use the alternative methods below to contact our staff.
We are available Monday - Saturday.

9:00am To 5:00pm (PST)
Call Us

Write Us

Email Us

Line :


Office : +92-42-37065199
:+92-331-4214247

Direct:


BDM: +92-334-4191939
Sales: +92-324-4191939





Write Us :

Suite #, 11, 1st Floor,
Aslam Plaza, Main Boulevard,
DHA Lahore Pakistan



URL: www.4squareweb.com



Email Us: